Nursing Opportunities for International Nurses
Leading Agency for International Nurses in the U.S.
O' Grady Peyton International has over 40 years of experience placing nurses into rewarding careers across the United States. We pride ourselves in connecting the World's Best nurses with some of America's finest healthcare institutions.
We are committed to delivering on our promises to both our clients and clinicians, making an impact on every individual. In addition to offering great pay and benefits, O' Grady Peyton can guide you smoothly through the complex processes of RN licensure, visa screening and immigration requirements.
Why O'Grady Peyton International?
The American Dream is closer than you think with O'Grady Petyon International. We want to help bring your personal and professional dreams to life. The longevity of our agency combined with our expert team of recruiters gives each clinician an unparalleled experience that you can't find anywhere else! Learn why we are the leading international nursing and allied healthcare staffing agency.
Journey To America
Here at O'Grady Peyton International, our nurses are our family. Watch the inspirational video from the experience of Patience Mpofu, a Registered Nurse from Zimbabwe. Let us help you and your family to achieve your American Dream.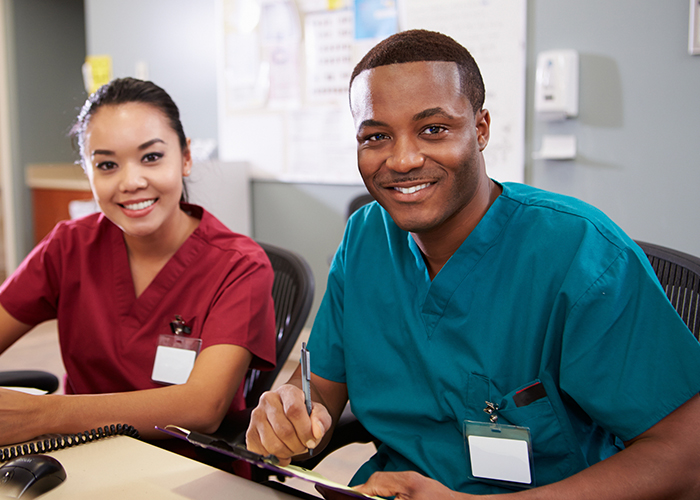 Earn $1,000 When you Refer a Friend
Are any of your colleagues eager to climb the career ladder and start a nursing or allied job in America? Spread the word about O'Grady Peyton and you can receive up to $1,000 for each qualified nurse or allied professional you refer to our program. With our extensive database of healthcare facilities across the nation, all qualified clinicians and healthcare professionals have a chance at the American dream!