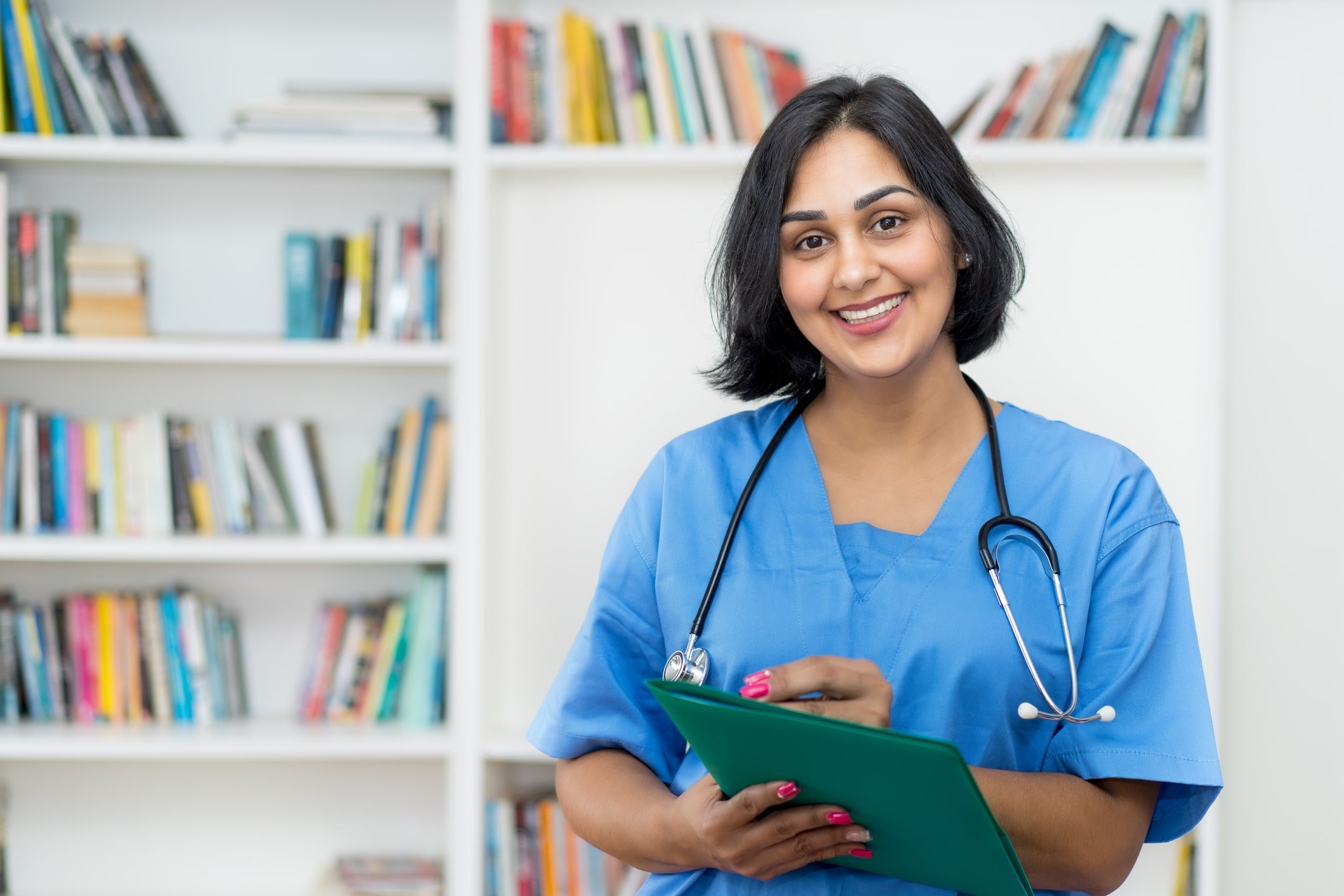 Top Recruitment Agency for International Nursing Students on an F-1 Visa or a recent OPT
Acute-care experience, licensure, immigration assistance, and more!
O'Grady Peyton's new graduate program is designed for nursing students on an F1- visa eligible for Optional Practical Training (OPT) to help expand your nursing career by providing you with opportunities to gain new experience in an acute-care setting. From the moment you apply to our international nursing program, you'll receive end-to-end support on every step of the nursing licensure, U.S. Visa, and sponsorship process.