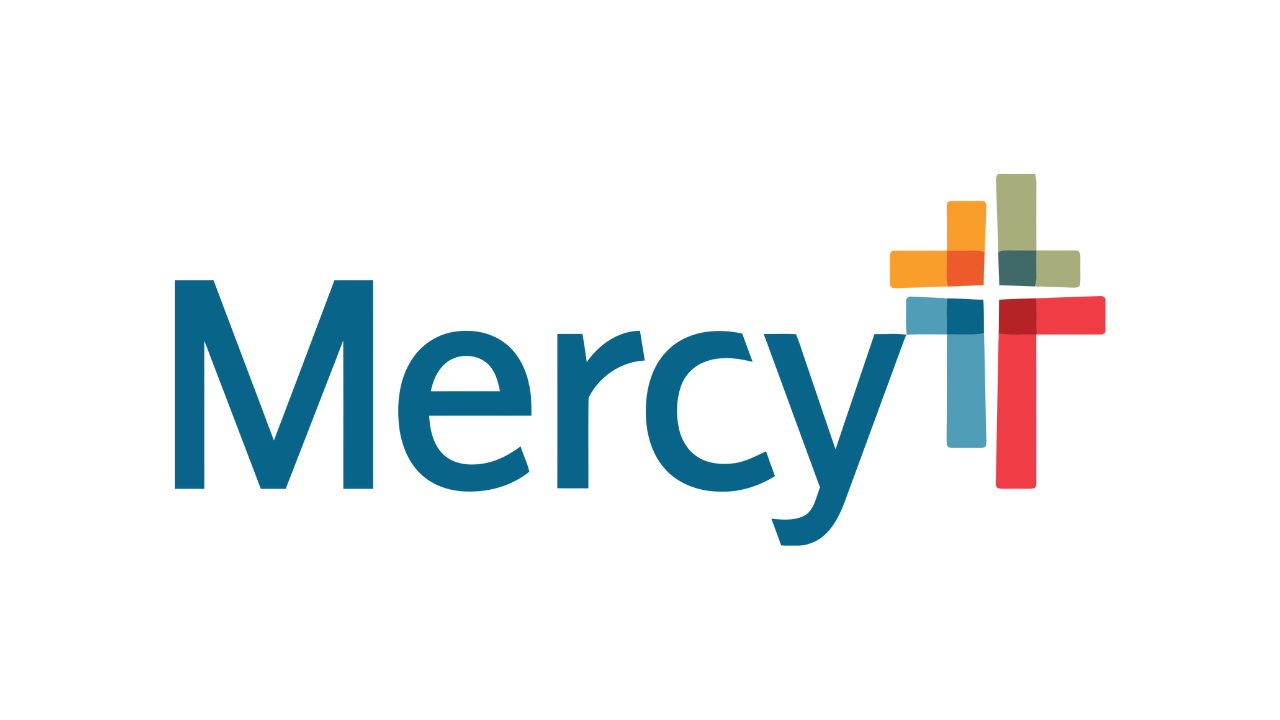 Watch: International Nursing Jobs with Mercy
If you're looking to build your professional skills while living in a new country, consider taking an international nursing job in the United States. O'Grady Peyton International (OGP), the nation's premier staffing agency for internationally-trained nurses, can help place you in the perfect U.S. nursing job with a top-notch health care provider—like Mercy, based in St. Louis, Missouri.
O'Grady Peyton recently hosted a live Facebook Event to introduce international nurses to Mercy. The event featured Joseph Schreck, O'Grady Peyton's international university program manager, and Stacy Blankenship, chief nursing officer for Mercy Hospital South, along with several of her colleagues. Blankenship launched the international nurse program at Mercy South in 2019 and continues to welcome foreign-trained nurses to join their nursing workforce.
You can watch the recorded event in which the speakers introduce nurses to the Mercy health system and the St. Louis community. The speakers explain how their international nursing program works and answer a variety of nurses' questions.
As you watch this special event, you'll get to hear from the following team members at Mercy:
Stacy Blankenship

, chief nursing officer at Mercy South

Leah Jansen

, executive director of critical care at Mercy South
Mark McAteer

, executive director for medical-surgical/women's services at Mercy South

Elarial Phillips

, clinical supervisor for the emergency department at Mercy South, and an international nurse from South Africa who came to America with O'Grady Peyton
After an introduction to the health system, including Mercy South in St. Louis, the speakers explore the relationship that Mercy has with international nurses, as well as the support that Mercy and O'Grady Peyton provide to nurses who hail from other countries.
Nurses can also hear Phillips' own experience of coming to America with OGP, taking a nursing position with Mercy, and working through the health system's international nursing program, culminating in his recent promotion to a supervisory position.
Mercy's panel of experts address a number of frequently asked questions, explain the orientation program for international nurses, and answer several specific inquiries from nurses who attended the live event.
Key Benefits of Working at Mercy
As an international nurse working at Mercy, you can enjoy a number of benefits, which include:
Comprehensive orientation. Nurses have the opportunity to participate in an orientation that lasts up to 12 weeks, as well as regular educational opportunities that are open to all Mercy co-workers.
A great place to live. St. Louis is known for its relatively low cost of living and affordable neighborhoods with highly ranked public schools and well-regarded private schools and universities.
Easy driving distance to other locations. Known as the Gateway to the West, St. Louis is a quick drive to many other exciting U.S. destinations, including Chicago, Illinois and Nashville, Tennessee.
Attractions to explore. St. Louis itself is home to many irresistible attractions such as the 630-foot-high Gateway Arch, the St. Louis Zoo, City Museum, as well as professional sports events such as soccer, football, ice hockey, and baseball.
Spousal employment opportunities. Mercy offers employment opportunities for spouses and other family members in a variety of positions.
Child care. Mercy South offers a day care center immediately adjacent to the hospital for the children of its co-workers, but Mercy can also connect you with other child care resources in the community.
About Mercy
Headquartered in St. Louis, Missouri, Mercy is one of the 25 largest health care systems in the United States, and one of the largest Catholic health systems in the nation. As a highly integrated, multi-state health care system, Mercy provides high quality care to millions of patients and their families in four states: Arkansas, Kansas, Missouri and Oklahoma; with outreach ministries in three states: Louisiana, Mississippi and Texas.
Mercy employs 4,000 physicians and advanced practitioners, and more than 42,000 integrated providers. The system operates 44 hospitals, including 30 acute care hospitals and 14 critical access hospitals, as well as 925 physician practices and outpatient facilities. The health system also has convenient and urgent care locations, pharmacies, and imaging centers, and operates one of the nation's largest accountable care organizations (ACOs).
Mercy Hospital South serves more than 630,000 people in the St. Louis metropolitan area. With 767 licensed beds, it's the third-largest medical center in the area, and has earned a number of regional and national recognitions. Among its accreditations and achievements, it is a Comprehensive Stroke Center, a Level I STEMI Center, a Level II Trauma Center, and an Accredited Cancer Care Center.
H2: How O'Grady Peyton collaborates with Mercy
O'Grady Peyton International, an AMN Healthcare company, has been the U.S. leader in international nurse staffing and placement for more than 40 years, and our team is proud to collaborate with Mercy to recruit and place international nurses where they are most needed.
The O'Grady Peyton team works with nurses educated outside of the United States to help them through the application and relocation process, including full licensure and nurse visa assistance. In turn, OGP ensures that each nurse candidate is fully vetted and prepared to succeed in their nursing role with Mercy.
Ready to start your international nursing journey?
Are you ready to explore the opportunities at Mercy, or another health system in America? The O'Grady Peyton team is here to help you and your family get started in your new community. We'll guide you every step of the way, from handling testing requirements to relocation and other logistics.
Apply now to connect with a recruiter and start your journey to working as a nurse in the U.S.