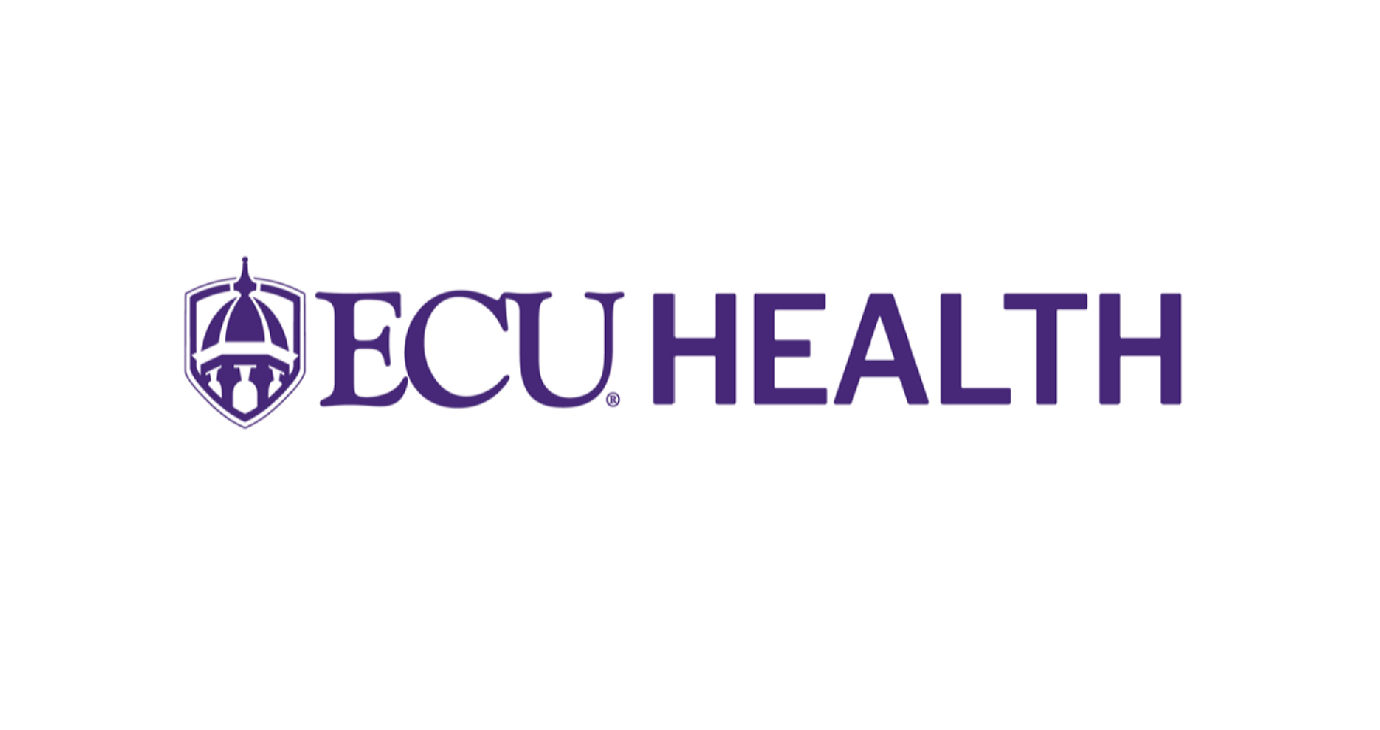 Watch: International Nursing Jobs with ECU Health
Do you have questions about international nursing, or are you looking for a place in the United States you might call home? Join us for a special event with Dr. Charlene Wilson, former chief people officer at East Carolina University (ECU) Health, and O'Grady Peyton's senior director of recruitment, Deirdre O'Regan.
During the recording of this live event, which aired on Facebook on January 23, 2023, Deirdre and Dr. Wilson discuss opportunities at ECU Health and host a question and answer session about working as an international nurse for this award-winning U.S. healthcare system.
During this event for international nurses you'll hear from:
Charlene Wilson, EdD, MPA, CCP, former Chief People Officer, ECU Health. Dr. Wilson has nearly three decades of experience in human resources management for healthcare organizations, including more than six years with ECU Health.
Deirdre O'Regan, Senior Director of Recruitment and Operations, O'Grady Peyton. Deirdre has 16 years of experience in recruitment, NCLEX operations and AMN account management leadership.
Additional insights are also provided by Ashley Elks, MSN, RN, Administrator, Team Member Commitment and Work-Life Innovation, ECU Health. Ashley serves as a clinical liaison and helps coordinate the health system's international nurses program.
After an introduction to the ECU Health system by Dr. Wilson, the speakers answer a number of questions from international nurses in various stages of their American journey. You can learn about the health system's geographical area, the community, quality of life factors, types of nursing jobs available, professional development opportunities, the working environment, and what makes ECU Health such a special place to belong.
"International nurses have the courage, resilience, and commitment needed to influence the U.S. healthcare system...We are excited about our international nurses, and together we can be a strong force."–Dr. Charlene Wilson, former Chief People Officer, ECU Health
What is the relationship between ECU Health and OGP?
O'Grady Peyton International (OGP)—the U.S. leader in international nurse staffing and placement for more than 40 years—is proud to partner with ECU Health to recruit and place nurses in their fully integrated health system based in eastern North Carolina.
The O'Grady Peyton team works with international nurses to help them through the application and relocation process, including full licensure and nurse visa assistance. In turn, OGP ensures that each nurse candidate is fully vetted and prepared to succeed in their nursing role with ECU Health.
ECU Health (formerly Vidant Health) is a mission-driven health care enterprise serving more than 1.4 million people in 29 eastern North Carolina counties. ECU Health has built a successful international nursing program through intentional focus and commitment to the clinical and cultural integration of each international nurse. Their team strives to ensure each nurse is fully oriented and supported during their time with the health system, with the majority of nurses choosing to remain at ECU Health after their OGP assignment is complete.
O'Grady Peyton is actively recruiting for all nursing specialties at ECU Health, and encourages international nurses to apply today.
Key benefits of working with ECU Health
Spanning across eastern North Carolina, ECU Health's system of care includes more than 1,700 beds across an academic medical center with two campuses, affiliated with The Brody School of Medicine at East Carolina University; seven community hospitals; and numerous outpatient facilities, home health, hospice and wellness centers. ECU Health's largest hospital is in Greenville, a vibrant city that mixes urban comforts with Southern charm and is home to 90,000 residents.
As an international nurse at ECU Health, you can enjoy:
Numerous openings, locations and working environments to fit your needs
An organizational culture that fully supports the international nursing program, and leaders who appreciate your perspective and abilities
A thoughtfully designed fellowship program built around the needs of each clinician
A 90% retention rate of international nurses after their initial assignments
A scenic and peaceful location, close to mountains and the ocean, with big cities nearby
A welcoming, tight-knit community that values healthcare providers
A community that is family-oriented and diverse in culture, thought, religion and food
Low cost of living, mild temperatures, safe neighborhoods and other quality of life benefits
Ready to start your international nursing journey?
The team at O'Grady Peyton is ready to connect you with jobs at ECU Health and other healthcare systems across the nation, based on your specialty. We handle relocation, testing requirements and other logistics, with an experienced team that will help you every step of the way.
Are you an international nurse with questions about coming to work in the USA? Apply Today