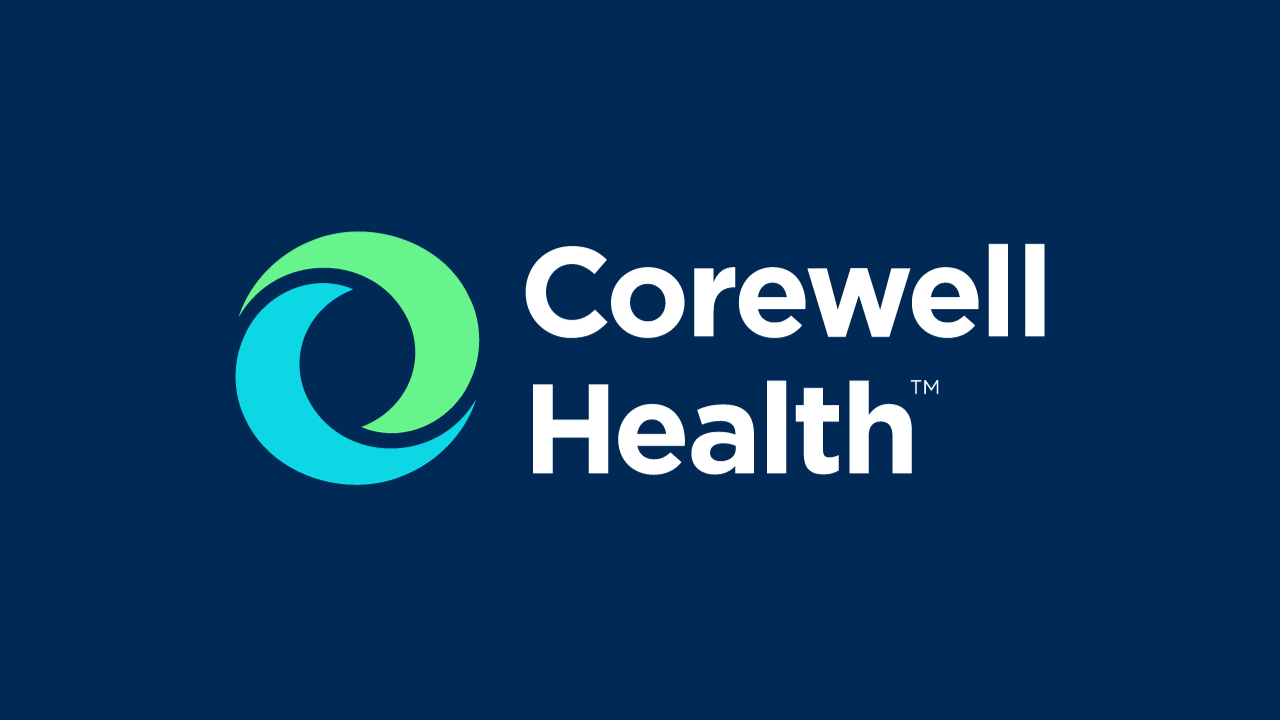 Watch: International Nursing Jobs at Corewell Health
Many international nursing jobs exist for registered nurses who want to work in the United States and explore a new country. These opportunities allow experienced nurses to grow both professionally and personally.
O'Grady Peyton International, an AMN Healthcare company, makes the process of moving to the U.S. easy, connecting nurses with rewarding places to work, such as Corewell Health, the largest health system in the state of Michigan.
Aiming to help international nurses learn more about working at Corewell Health, O'Grady Peyton International recently hosted a Facebook Live event with leaders from both organizations, and several international nurses in attendance. The recorded webinar is now available for viewing.
Special Event with

Corewell

Health

& O'Grady Peyton

International
Presenters for this special online event included:
Host Deirdre O'Regan, Senior Director of Recruitment at O'Grady Peyton International.

Mary Ellen Kochis Rouillard, RN, MSN, Chief Nursing Officer at Corewell Health Dearborn; she has worked at the hospital for more than 30 years.

Ana Arnold, Clinical Nurse Officer in the heart and vascular intensive care unit at Corewell Health.

Malcolm Barrett, Senior Contingent Team Member Liaison at Corewell Health.

Rana Allawnha, RN, Manager Nursing Education and Clinical Language Services at Corewell Health.
The presenters covered a number of topics about the health system, the international nursing program, and the varied opportunities for those working and living in the Michigan area. International nurses received answers to several questions about the immigration process and the opportunities at Corewell Health.
Nurses are encouraged to download and view the full event.
About Corewell Health
This award-winning health system operates 22 hospitals with more than 5,000 licensed beds and more than 300 ambulatory or outpatient locations in Michigan.
More than 60,000 people work for Corewell Health, including more than 15,000 nurses.
Corewell Health believes that all of their team, working together, can make a difference—to make health better for everyone, and that the wellness journey starts with prevention. It aims to improve health and health equity; enhance the consumer experience; improve healthcare quality, value and outcomes; make healthcare more affordable; and ensure the voices of team members and physicians are heard.
Employees care for the whole person with respect, dignity, and love. The health system also stands for the relentless pursuit to innovate and do better and that everyone deserves to have a community that is a great place to live, work, learn, and play.
Benefits of Working with Corewell Health
Comprehensive, individualized orientation.

Corewell Health offers nurses a two-week system orientation, including an introduction to the corporation and the medical record system. Additional orientations can last up to six months depending on the nurse's unit. International nurses will work one on one with an educator, who assesses the new nurse's competencies and customizes the orientation. Each international nurse also will work with a preceptor on the assigned unit.
Welcome and support.

The team at Corewell makes it a point to help international nurses feel welcomed; many of these nurses commented about the supportive and helpful staff, the smiles they receive from colleagues, the resources readily available, and that they feel empowered and respected.
Workloads and opportunities.

Nurse-to-patient ratios on the medical-surgical units are 1:5 or 1:6. Leadership opportunities are also open to international nurses.
Family support and local resources.

Corewell Health offers spousal support, with the possibility of employment within the health system. In the surrounding areas, nurses and their families have many choices among public and private schools, trade schools, and colleges and universities. English as a second language and adult education programs are available.
A beautiful state to explore.

Michigan is known for its breathtaking landscapes, thousands of lakes, family fun, and numerous places to eat, shop, and enjoy. Living in the state allows nurses to enjoy all four seasons, with a wide variety of recreational activities, festivals, and cultural offerings.
How O'Grady Peyton International Partners with Corewell Health
O'Grady Peyton International has more than 40 years of experience guiding international nurses who transition to practice in the United States. Our team is well-equipped to assist individual nurses throughout their journey, and has partnered with Corewell Health to ensure each clinician finds the right position and a rewarding career.
We provide guidance and resources to help international nurses pass their required English proficiency exam and the NCLEX licensing exam before starting the process of moving to the U.S. We also assist with relocation, immigration visas, and other travel logistics. Throughout the transition to work in the U.S., our experienced team will prepare nurses to succeed in their role with Corewell Health.
Ready to start your international nursing journey?
O'Grady Peyton International stands ready to connect internationally trained nurses with jobs at Corewell Health and other organizations in the United States.
Learn more about nursing jobs in America, or apply today to take the first step!