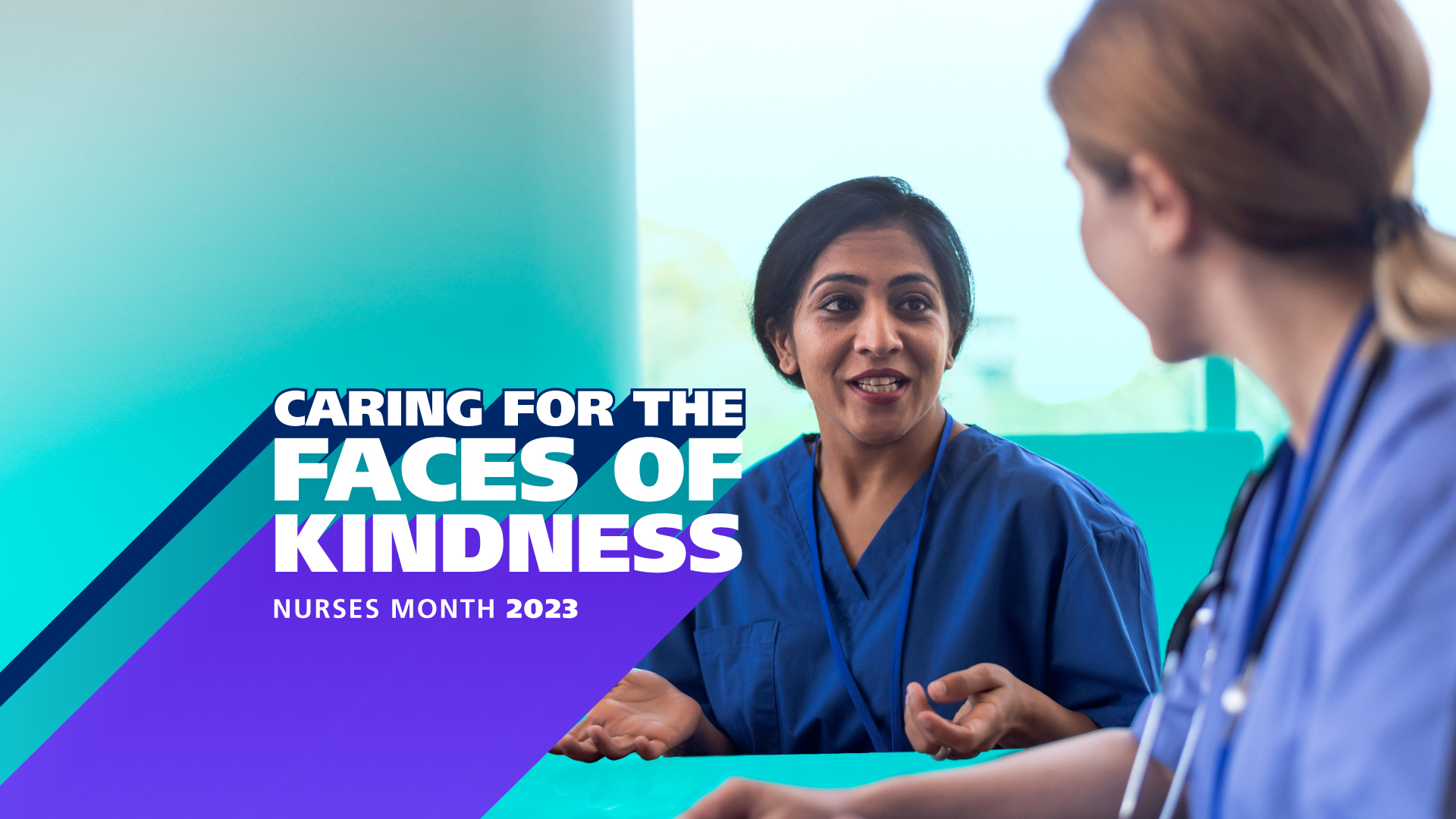 How We Support Nurses During Nurses Month & Beyond
Nurses are the heart of healthcare, and at O'Grady Peyton International, an AMN Healthcare company, we are proud to celebrate their talents, their compassion, and their invaluable contributions to healthcare—during National Nurses Month in May and throughout the year.
For more than 40 years, it has been our mission to connect nurses with the best nursing jobs to fit their career goals, providing the opportunity to work in different clinical settings and explore the country, while making a positive impact on people's lives.
It has also been our privilege to come alongside nurses to provide the resources and personal support they need to be successful, healthy and fulfilled.
Why work with O'Grady Peyton International?
O'Grady Peyton International has over forty years of immigration and licensure experience placing nurses into rewarding careers across the U.S.
Our industry-leading benefits include:
• Shortest assignments in the industry at 2-years (1,460 hours)
• Over 2,300 open acute-care positions
• Immediate filing of prevailing wage complete
• Premium immigration processing available
• $9,000 in bonuses ($5,000 sign-on bonus with qualifying NCLEX and experience, and $4,000 end-of-assignment bonus)
• English exam and VisaScreen reimbursement
• Competitive pay rates based on job location
• Paid licensure endorsement
• Relocation and community liaison assistance
• Excellent benefits including pre-start education via HealthStream
• Paid orientation period for 8-12 weeks
• Clinical and social support for entire assignment
• A robust Employee Assistance Program that supports your mental and physical well-being while providing additional resources for you and your family
Special opportunities during Nurses Month
National Nurses Month in May promises to be an outstanding time of celebration for all of the dedicated nurses across the country, and we're pulling out all the stops.
Visit our Nurses Month 2023 site for all the details on:
• Special Nurses Month contests and giveaways
• The winners of the Commitment to Excellence Awards & the DAISY Awards
• Live, online events and webinars
• Discount offers for nurses during May and the rest of the year
• Self-care tips and resources to help you excel and maintain a healthy work–life balance.
Learn more
The entire staff at O'Grady Payton International wishes you a "Happy Nurses Month!" Learn more about how we are celebrating nurses during the month of May and are working year-round to help your nursing career. If you're interested in starting your journey to the U.S., submit a quick-apply form.